Established in 1985, Skyline Home Loans is a full service, direct lender ranked in the top 50 mortgage companies in the nation several years in a row by Mortgage Executive Magazine.
The mortgage process today is confusing, expensive, and takes too long. We're changing that, one loan at a time. We offer competitive rates, the best people in the business, and the best possible experience that won't have you waiting for weeks on end.
We have approximately 40 offices and 600 employees ready to serve our customers in person, online or by phone. With quick turnaround times and customized loan products to fit almost every need, we will help you achieve the American dream.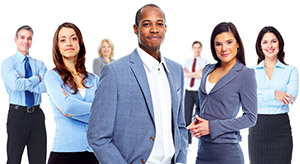 Our commitment is simple:
A simple easy-to-understand process
A helpful professional
A process and platform built to put you in control
Contact Rebecca Ross
mortgage company HI, mortgage company Maui/San Diego, HI mortgage company, Maui/San Diego mortgage company